Controlling an Inventory in the Warehouse is a challenge that a company faces in many cases with its only Excel tool, since the investment resources are oriented to the acquisition, manufacture or commercialization of the products, but not to the logistics management in the process of Storage.
But the company grows and so does its inventory and the problems begin in shortages and surpluses, barter receipts and shipments that originate economic losses.
With the globalization of technology and services in the cloud, good news is coming for companies that lack WMS in the Warehouse, since CubicWMS has Lite, Pro and Enterprise versions at reasonable costs to automate their processes of receipt, picking, packing, crossdocking, task and resource control.
Many companies start in CubicWMS using their Smartphones, reducing times and movements in the Warehouse, then they consider acquiring Hand Helds with barcode readers, maturing their process step by step.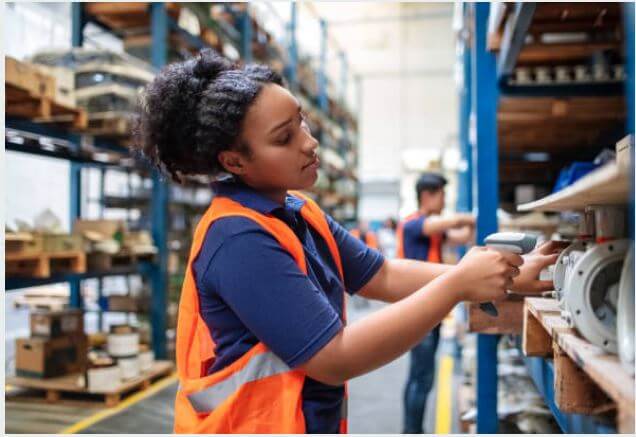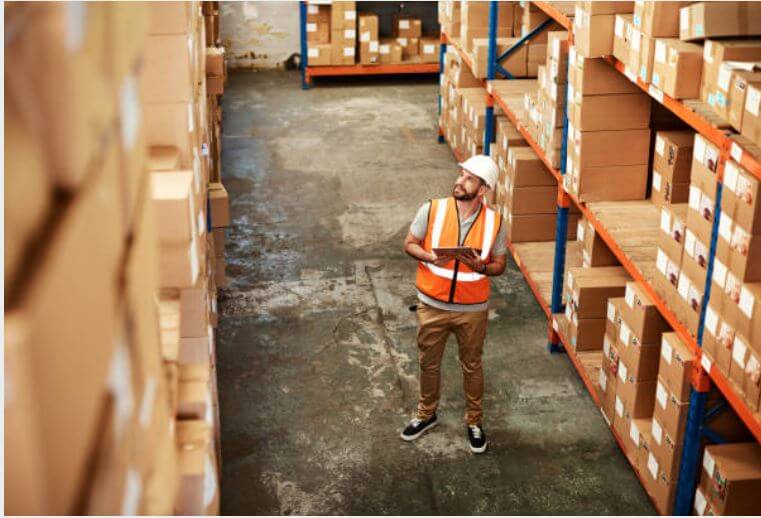 Now with CubicWMS you can carry out inventory processes in a simple way, using an APP on a Smartphone Cell with your camera to read barcodes, take pictures for the online catalog and collate a physical inventory in seconds, report breakdowns and classify in a virtual warehouse for your control. But in Advanced Warehouses you can use Hand Helds with a barcode reader with greater speed.
CubicWMS can compare online a theoretical inventory of the Accounting ERP and what is located in the Warehouse anywhere in the world, since mobile devices connect to the internet through the 3G-4G cellular network, making reconciliations of warehouse inventory or fixed assets of its organization.