Asset Management or Asset Management allows companies a comprehensive management of fixed assets, their location, responsible, identification with inventory labels.
CubicWMS integrates the asset management processes, understanding that they are dynamic in their use, location and responsibility, maintaining permanent traceability, which allows companies a permanent control.
By incorporating barcode readers and element movement management, administration and location are simplified, adding mobility and dynamism to the use of elements.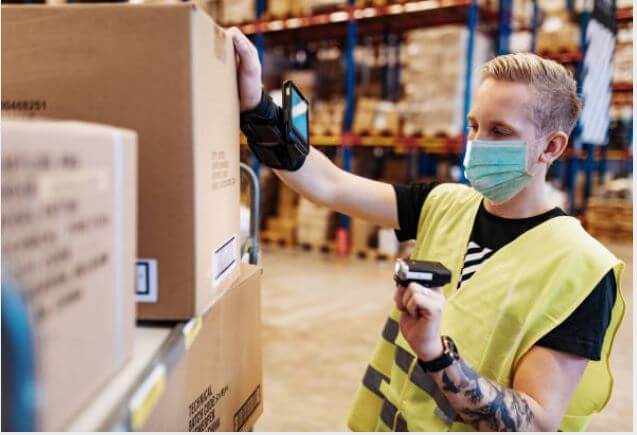 With CubicWMS you can carry out inventory processes in a simple way, using an APP on a Smartphone with your camera to read barcodes, take pictures for the online catalog and collate a physical inventory in seconds, report breakdowns and classify in a warehouse virtual for your control. But in Advanced Warehouses you can use Hand Helds with a barcode reader with greater speed.
CubicWMS can compare online a theoretical inventory of the Accounting ERP and what is located in the Warehouse anywhere in the world, since mobile devices connect to the internet through the 3G-4G cellular network, making reconciliations of warehouse inventory or fixed assets of its organization.
Start your Winery process with CubicWMS with plans that fit your budget, request a Demo in Contact Us.