Trends in digital transformation applied to Warehouse management
At present, logistics is becoming progressively more relevant, due in large part to the increase in commercial operations based on e-commerce. The global COVID-19 crisis has vastly accelerated the digital transformation towards more automated, integrated, and AI-assisted enterprises. The explosion in the use of digital tools is increasingly applied in logistics, especially in the search for a way to improve the customer experience in the face of a greater volume of transactions and increasingly demanding consumers. At CubicWMS we want to present you the trends in solutions applied to Warehouse management: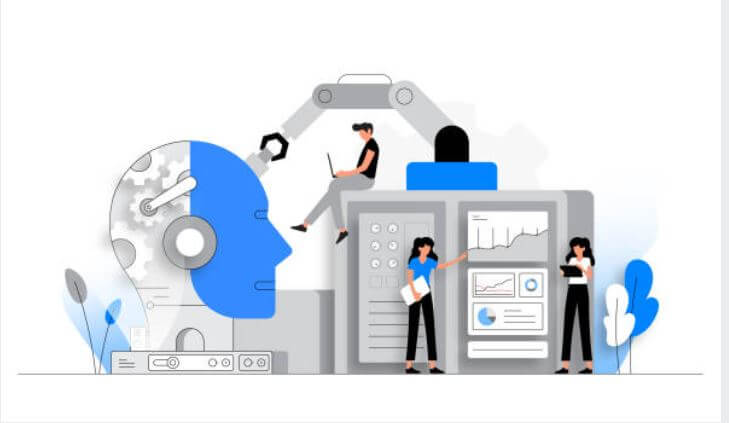 3. IoT (Internet of Things)
devices In intralogistics operations, the machines and automatic systems coexist with the operators in the execution of their tasks. For example, Pallet Shuttles save operators on trips and smart carts, in combination with pick-to-light, Pick To Voice, allow more precise picking. CubicWMS allows the integration of these technologies to incorporate them into the operational processes of your Warehouse.
4. Robotics
As your business grows, the number of codes or minimum inventory units (SKUs) that are managed in your inventory also increases. Therefore, it is vitally important to have a tool that supports the management of your warehouse and that allows the efficient updating of your inventory levels as you deliver your order.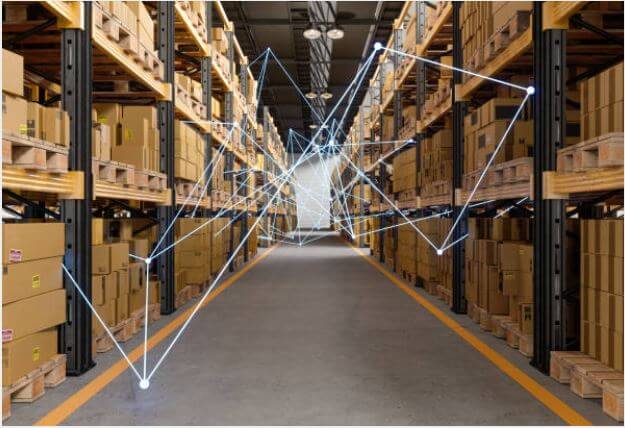 1. Digitization of Information It seeks to convert an analog information to a digital format.
The digitization of information has made companies go from manual paper documents to digital documents. These are managed through a mobile device with an Internet connection in order to receive orders and deliver goods to and from anywhere in the world. With CubicWMS you can have this great benefit within your winery operations
2. Data storage in the cloud
CubicWMS is a warehouse management software solution available under SaaS mode (Software as a Service, in the cloud), compared to the traditional on-premise installation (on the company's local servers). This technology allows reducing the initial investment required when implementing the service, since a monthly licensing cost is paid without incurring in acquiring all the technical infrastructure.
5. Artificial Intelligence in Logistics
artificial intelligence has made possible the massive analysis of data in the different areas of the supply chain. For example, this interpretation of information allows advanced calculation of demand forecasts (demand forecasting), while facilitating the management of locations in the warehouse or the optimization of the last logistics mile.
6. Augmented Reality (AR)
With this innovative solution, the warehouse operator uses augmented reality glasses and the voice picking system. With this system, the operations to be performed are indicated to the operator by audio and by means of a virtual display. In this way, the enlistment of orders is done easily, quickly and effectively.
CubicWMS Logistics Software that Understands Your Business. For more information, request a demo at Contact Us