CubicWMS is an adaptable logistics platform for companies of all sizes and budgets through Light, Pro and Enterprise versions.
Implement quickly in Cloud mode or on your Servers (on-premise) according to your needs.
Think of Optimize, connecting workflows, Invoice in your ERP and manage warehouse picking automatically, eliminate re-processes and save costs.
Use your Cell Phone or Mobile Devices with Bar Code Reader, Easy, Fast and Intuitively.
Download Our Brochure in PDF Format
Manages the movement and storage of all warehouse products through the best logistics practices in real time. Access from the Web on a PC or from mobile devices and have visibility and control of each of the processes. Eliminate errors, automate processes with maximum efficiency at low cost.
It allows to achieve advanced inventory management in the warehouse, with replenishment cycles, Picking and automated extraction routes. Control times and movements by enrolling resources with Winery activities
It is designed to be integrated, from the sales processes of your products to placement on e-commerce platforms. Integration allows processes to talk to each other and develop intelligence in decision making in the supply chain from dashboards.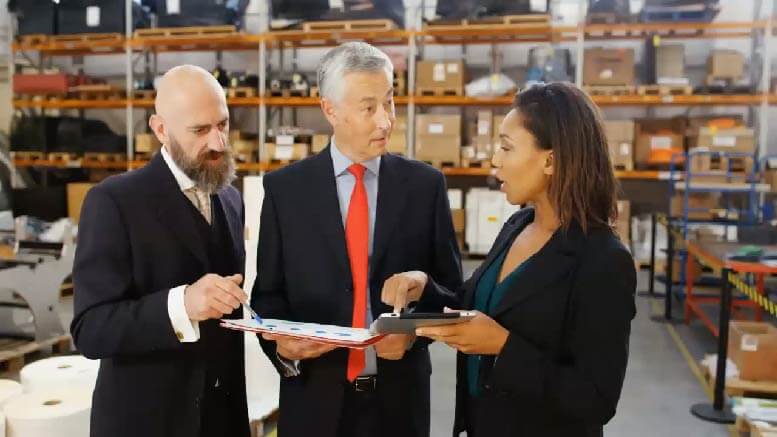 40% Increase in Storage Capacity
Up to a 30% Decrease in Handling Operations
Eliminate up to 99% of Errors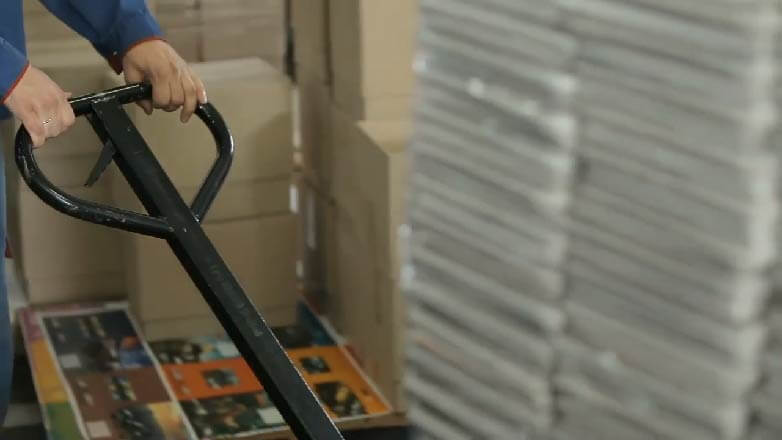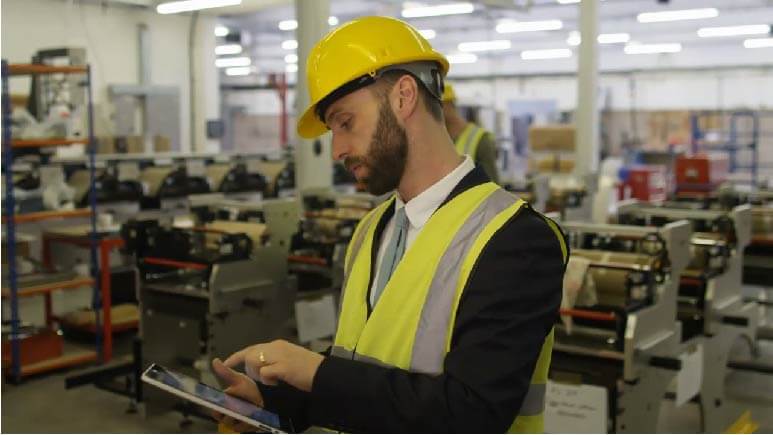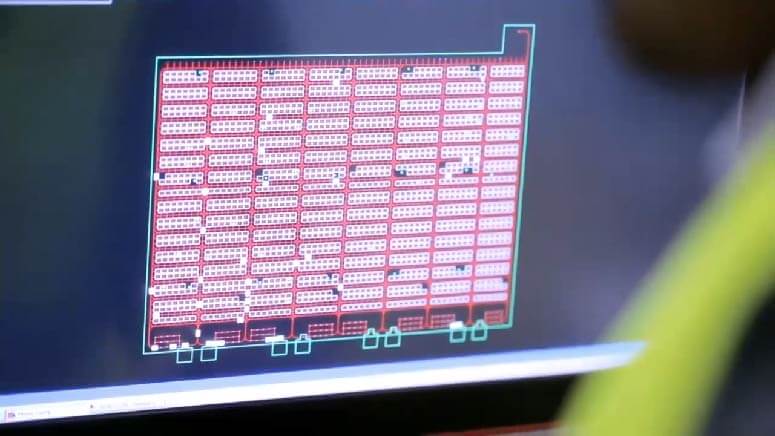 CubicWMS understands your business and with more than 10 years of experience in the logistics sector, we have a group of consultants with extensive experience in warehouse management and Distribution Centers, with a clear vision in measurement and therefore process optimization. Establishing a maturity model with a GAP-type analysis against current and best practices allows us to build together a clear path of what aspects to address that generate the greatest impact on your company.
In today's dynamic economy based on omnichannel, companies with warehouse processes require robust logistics solutions, ready to use easily and without high costs.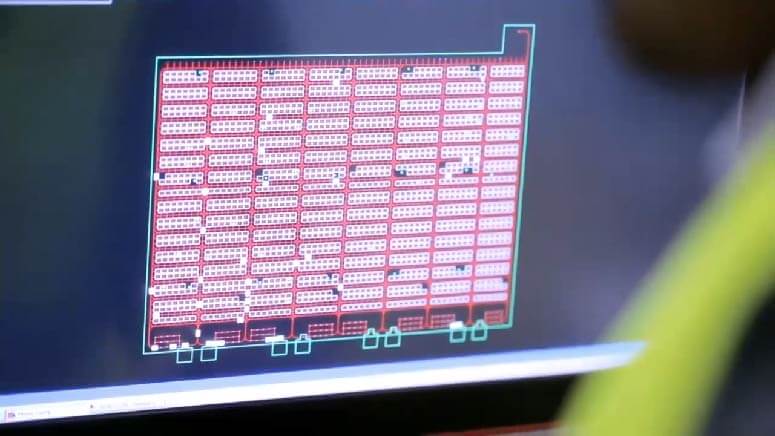 Our warehouse management system CubicWMS is a software solution that offers complete visibility of a company's inventory and manages the operations of a Warehouse, aligning its supply chain with demand management.
With the implementation of CubicWMS we can take the storage of your products to the best practices of the industry, to align your Warehouse with your business objectives and make it a good business for you; Contact us to have the pleasure of working on solutions for your processes.